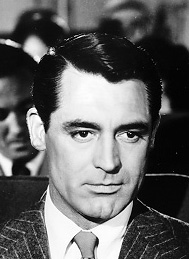 Lonely Boy
Screen Name: "Lonely Boy"
Real Name: Undisclosed
Home Town: Hamilton
Age: 30
Weight: 150 lb
Height: 5' 10"
Martial Status: Single and looking!
Education: Ph.D. (Nuclear Physics) and M.B.A. (Actuarial Accounting)
Annual Income: in exess of $10,000,000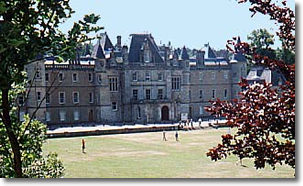 My home. Hope you can join me!
I am not at home much, and have plenty of servants to do all the work; so all my woman has to do is loaf around. I expect her to spend lots of money on fur coats, jewellery and stuff like that.

It is OK with me if my woman loafs around all day, eats lots of chocolates, watches TV and gets good and big. I like my women big, fat and sloppy.